Pemanfaatan Google-Street-View untuk Observasi Kota di Tengah Pandemi Covid-19
Keywords:
architecture, city, Google-Street-View, Covid-19
Abstract
Title: Making Use of Google-Street-View for Urban Observation During Covid-19 Pandemic
Data collection in the field of architecture and urban design has been conducted mostly onsite through field survey. Yet, covid-19 pandemic made this activity impossible due to the avoiding physical activities in public area. Field survey in the covid-19 pandemic can be conducted through the make use of Google-Street-View (GSV). However, previous articles did not explain sisytematically the topic in the scope of architecture and urban design which were possible to discuss by using GSV. The article aims to review the implementation of observation technique using GSV to support data collection in the field of architecture and urban design. The research method employs the literature review, and case studies from Indonesian cities and abroad by the narrative method. The result showed that 3 topics of discussions were possible to use the GSV as a tool: streetscape evaluation; reading visual characteristics of the city and town; and architectural conservation. Even though some weaknesses were noticed, this technique of data collection give a flexibility for the user especially the lecturers, researchers, as well as students to complete their data collection.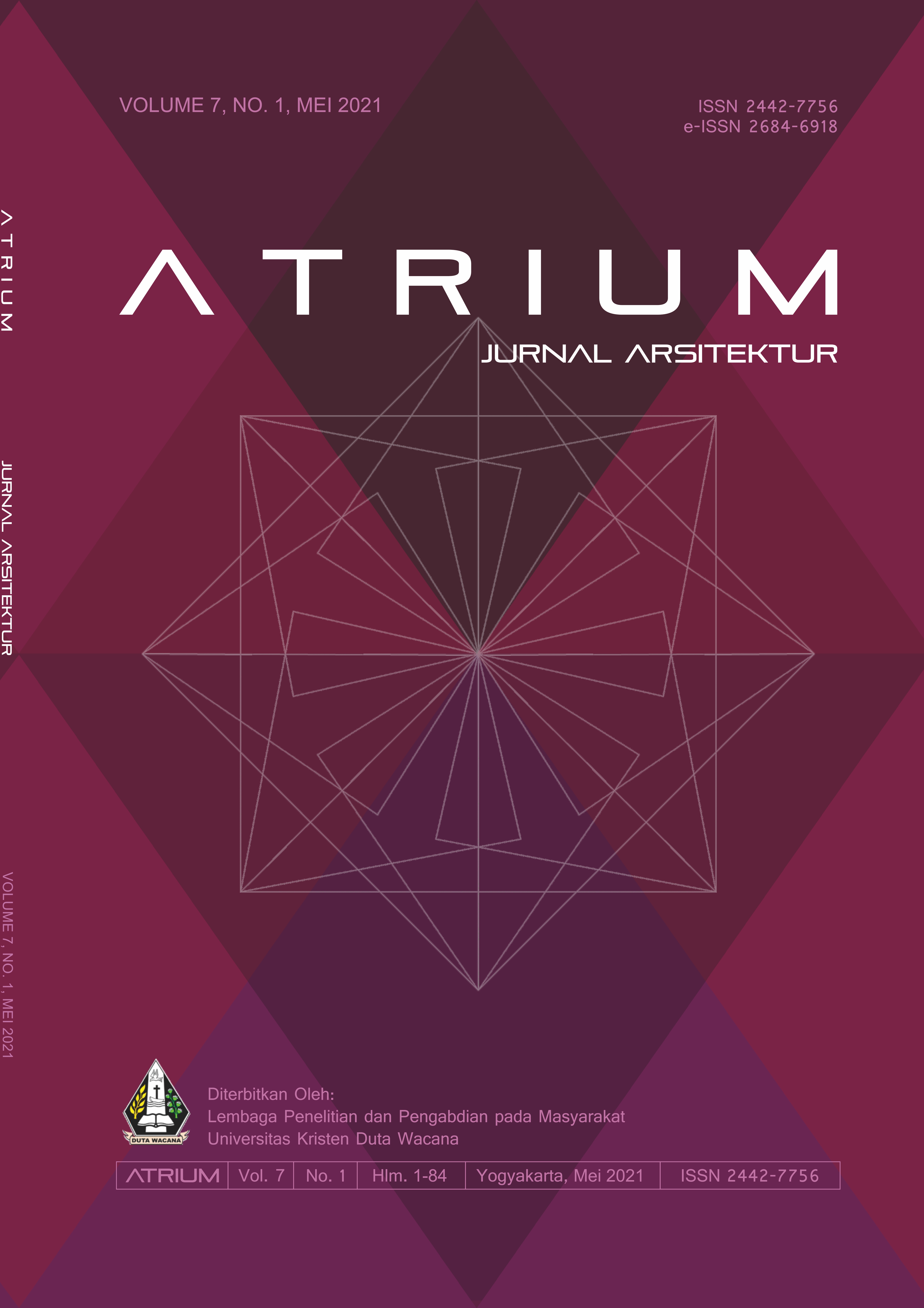 Downloads