REDESAIN INKLUSIF DAN PENINGKATAN AKSESIBILITAS LAYANAN UNTUK BERBAGAI PENGGUNA DI PERPUSTAKAAN UNIVERSITAS KRISTEN PETRA
Keywords:
redesign, participative, inclusive, accessibility, disability, pregnant women, elderly, children.
Abstract
Title: Inclusive Design and Service Accessibility Improvement for Various Users in Petra Christian University Library
In the context of Indonesia, Act No. 8 of 2016 actually recognizes the rights of the disabled. Unfortunately, the UNCRPD implementation seems not quite effective. Many educational facilities are not accessible for the disabled or the People with Disabilities. The learning environment has an indirect impact on student achievement, creating a positive attitude, higher motivation for learning and no doubt better performance. The accessibility aspect of learning places is crucial for educational facilities such as university Library. Petra Christian University (UKP) is located in the heart of Wonocolo District, Surabaya, East Java-Indonesia. With the motto "Learning zone that cares ". Library@Petra wants to be a learning center that caters to academics, and practitioners. Library@Petra is the largest and most complete academic library in East Java. On the other hand, many users find accessibility barriers to Library@Petra-owned facilities built in the 1980 's. Accessibility issues for all users are generated from Focus Group discussion (FGD) discussions, involving people with disabilities, elderly, pregnant women following children in accordance with User – Centered Principle. The Library@Petra redesign was submitted based on the principles of inclusive design submitted by Tanuwidjaja (2015). An Equitable Use but Reasonable Principle will be met through providing a help corner for users with special needs, accessible pathways and space to spin, as well as accessible meeting and toilet areas. Simple and Intuitive Use Principle will be filled with braille/visual and directional guides for the blind and other. The principle of requiring Low Physical Effort applied to accessible toilets and assistance to retrieve books in specific areas that are hard to reach, computers for users with special needs (blind users) are provided for reading, to access e-books and catalogs. Prohibition of Usage Error is recommended with the installation of a fence as high as 150 cm around the elevator aisle and anti-slippery floor. These recommendations were found difficult to be addressed because of the limited university's budget and the use of active Library@Petra throughout the year. Therefore, it is proposed a Special Assistance Corner for special users including disability as a first step. This corner is equipped with a dedicated User Service desk, a waiting couch and three computer stations for visual disabilities to read ebook and catalogue sites. Recommendation of this case is the higher nvolvement of People with Disabilites in inclusive design.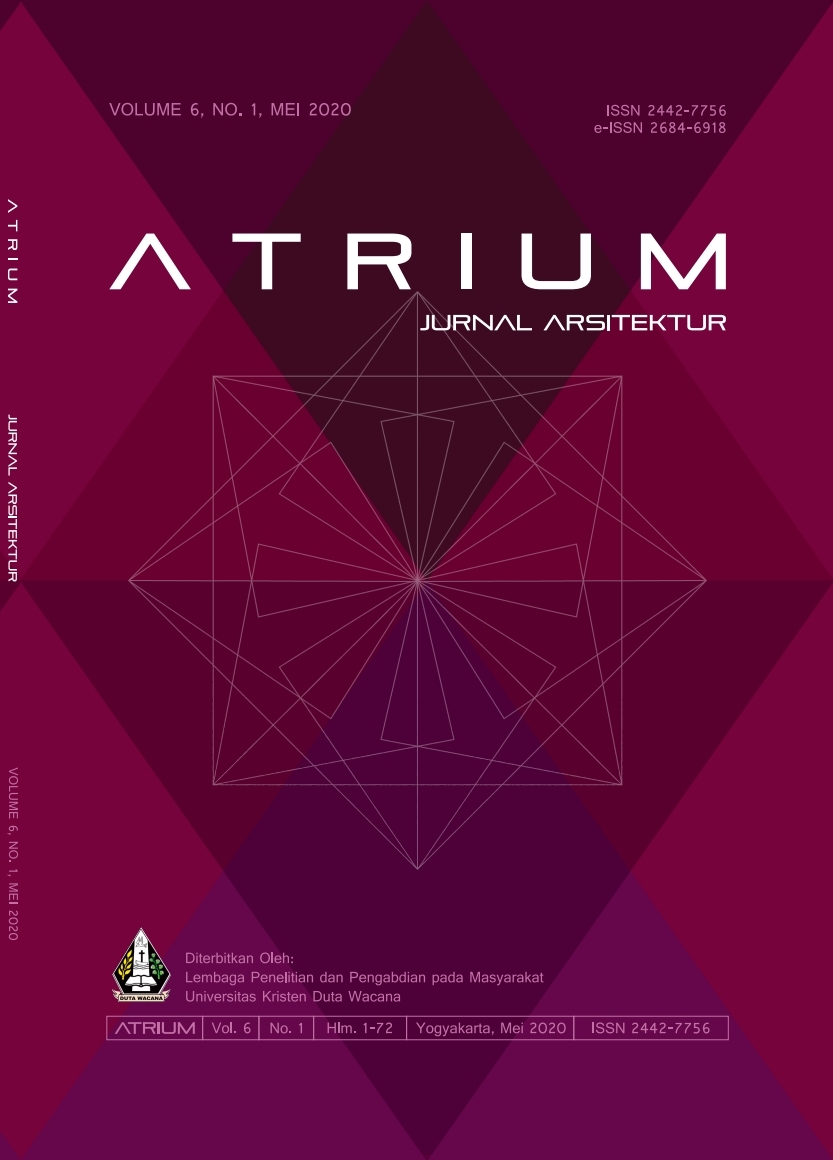 Downloads