BERARSITEKTUR ERA KINI: ANTARA LIVING WITH NATURE DAN LIVING WITHIN NATURE
Keywords:
architecture, nature, paradigm, modern architecture, post-modern architecture.
Abstract
Title: Current Architecture: Between Living with Nature and Living within Nature
Architecture is the answer to human needs on shelter, from the basic structure copying the structure concept in nature to more complex buildings that can be in harmony or in contrast with the surroundings. Nature and architecture are two distinct but related things, mutually affecting their existence. The two paradigms of architecture; modern and post-modern, have their own views about them. Based on those paradigms, architect must select the position where they and their creations belong. With the case studies of architecture in Indonesia, this paper aims at exploring architects' points of view about nature and site's coverage and demanding architects not merely to take sides with human being. Using data collection and descriptive method, this paper will provide overview of which architectural paradigm is better with more attention to the nature and the site's coverage. Even though the architectures presented in this study are built in contemporary era, their paradigms about nature are different. Some use the paradigm of living with nature, and others use the paradigm of living within nature.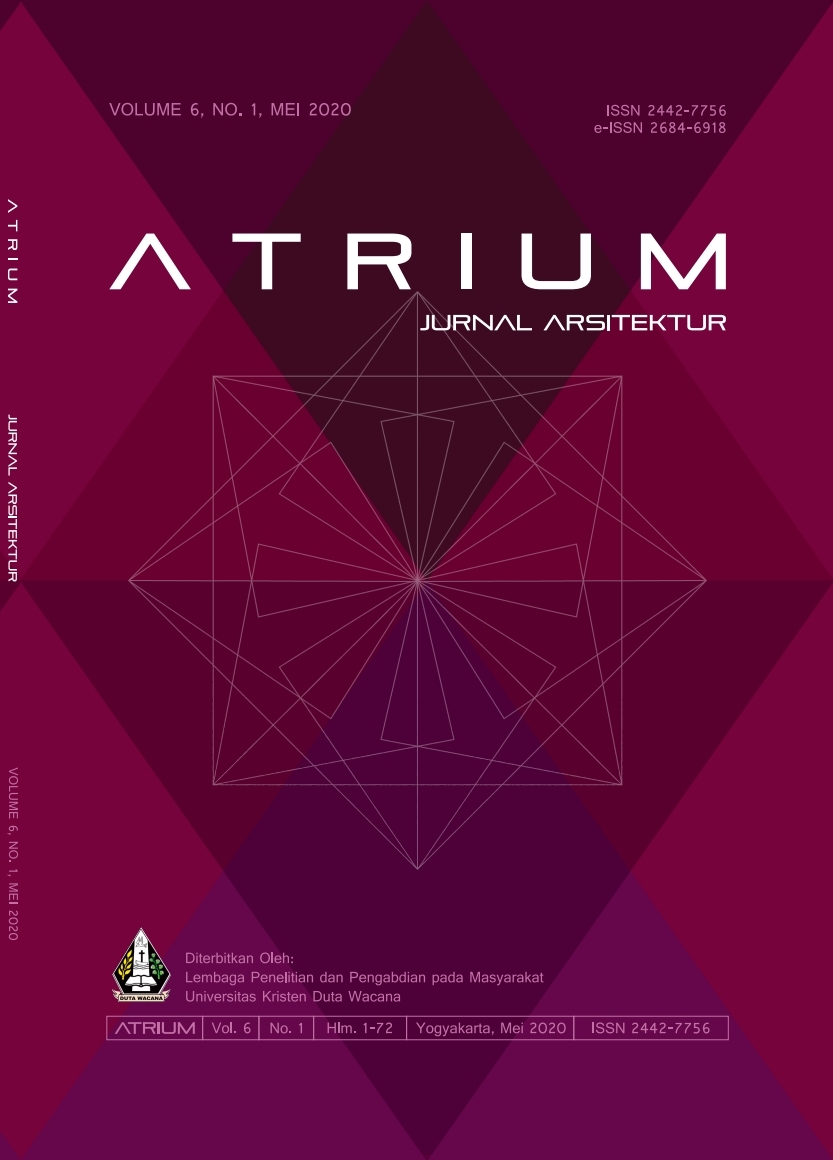 Downloads