Persepsi terhadap Kondisi Pelestarian Bangunan Cagar Budaya yang Menjadi Atraksi Wisata di Kotagede
Keywords:
conservation, utilization, Cultural Heritage Building, tourist attraction
Abstract
Title: Visitor's perceptions on the shift condition of cultural heritage buildings in Kotagede as tourist attraction
Kotagede is one of the 5 Cultural Conservation Areas (KCB), with many Cultural Heritage Buildings (BCB) in Yogyakarta. Despite being a KCB, Kotagede is also one of the most popular tourist destinations in Yogyakarta. There are enormous tourist attractions with historical and cultural values, some of which are listed BCB. However, it is very unfortunate that the condition of BCB preservation at KCB Kotagede is considered as the worst among other KCBs in Yogyakarta. Therefore, further research about the condition of BCB is needed to be conducted to find out how good or not - the preservation condition is and how tourism influences it. This study implements the qualitative research methods with data collection through in-depth interviews with the caretaker. The results of this study indicate that the preservation of BCB in tourist attractions in Kotagede is in good condition. One of the efforts to preserve BCB is using it in the tourism sector. In this study, it was found that tourism has a positive impact on the preservation of BCB in Kotagede because it motivates the caretaker to maintain BCB properly to give satisfaction to the visitors. In addition, tourism also gives economic benefits that can be used for BCB further preservation.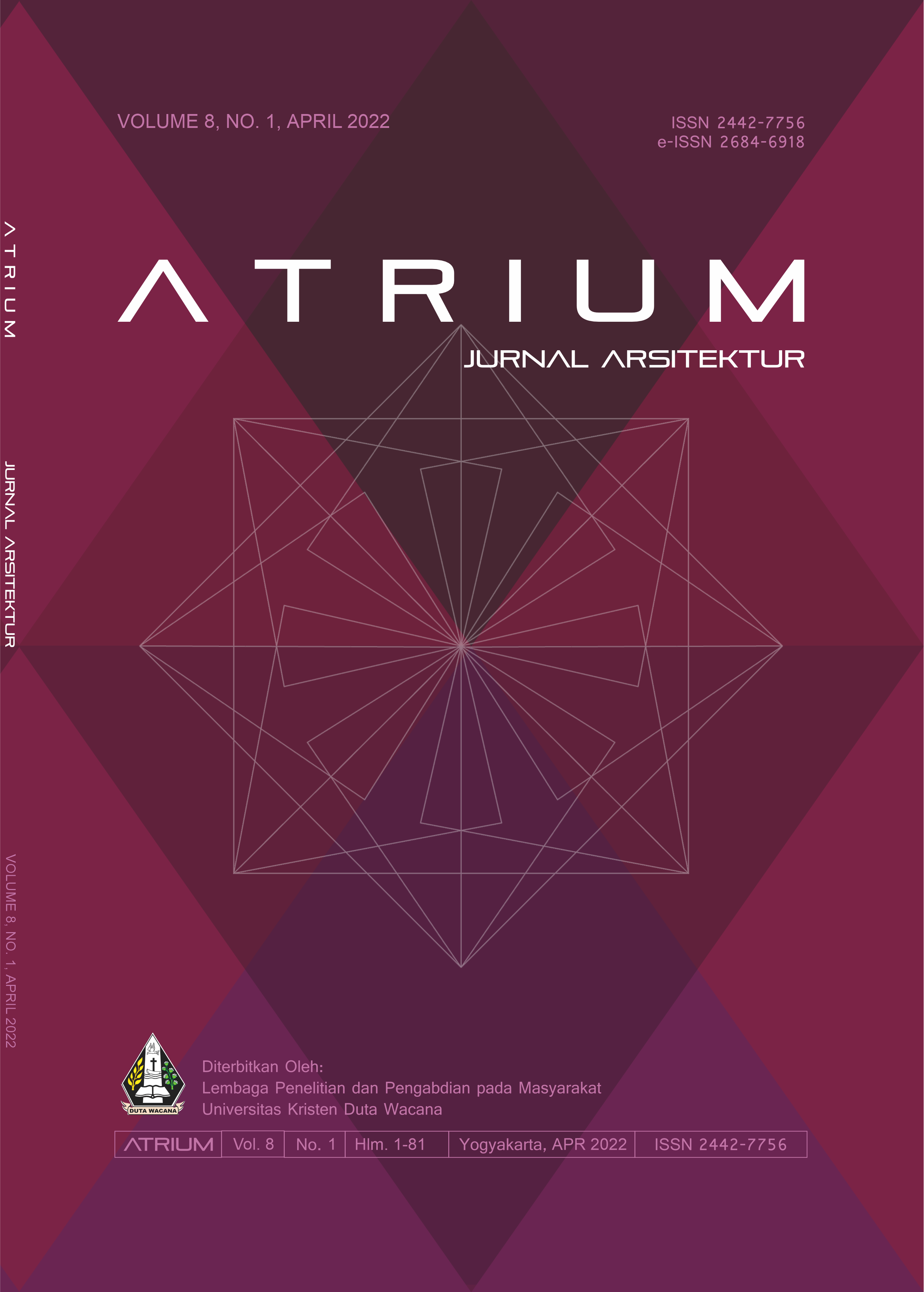 Downloads