Foodscape pada Kawasan Heritage
Studi Kasus: Kawasan Sekanak Kota Palembang
Keywords:
foodscape, heritage, areas development
Abstract
Title: Foodscape in Heritage Area; Case Study: Sekanak Area at Palembang City
Foodscape is a new perspective of multi-element integration between food, people, and the environment. Commonly, a heritage area that only promotes the building as the image has other potential sectors for its development, especially foodscape. Sekanak area in Palembang city is well known for its heritage buildings, such as shophouses (ruko), Palembang traditional houses of Limas, and the domination of Panggung house (Rumah Panggung). Furthermore, the Sekanak area is also dominated by the culinary activity of Palembang traditional foods. Integration between heritage areas and culinary as the reflection of values and history provides a strong perspective of the foodscape. This research uses a case study method of the Sekanak area in Palembang city using tools such as literature study, surveys, and mapping analyses. The output of the research proposes a relevant study between foodscape and heritage areas that would be a basis for further study or research to improve multi sectors of development in the areas.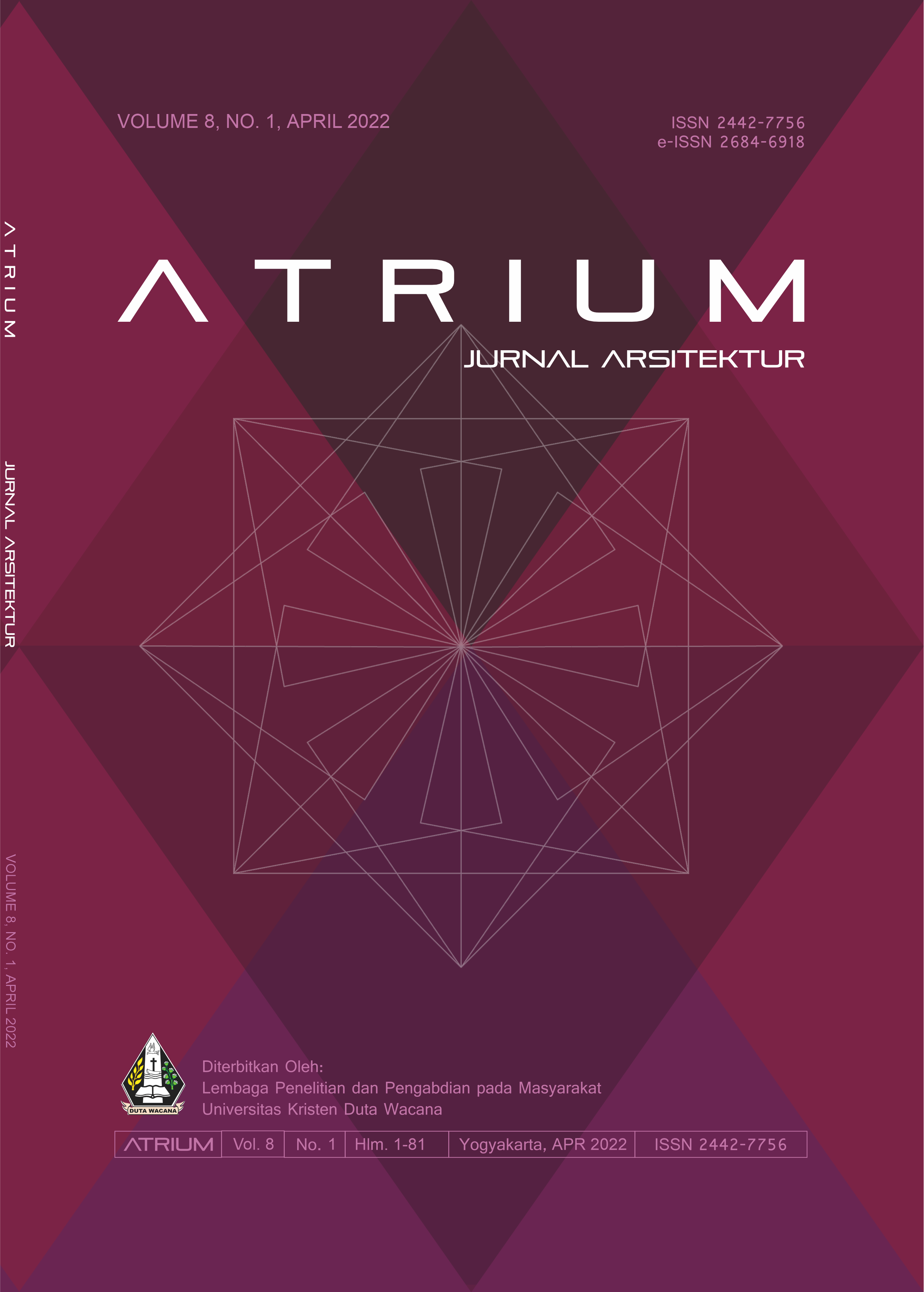 Downloads