Pemanfaatan Ruang Terbuka Hijau sebagai Area Pertanian Perkotaan pada Jl. Frans Seda Kelurahan Fatululi Kota Kupang – NTT
Keywords:
space utilization, green open space, urban farming
Abstract
Title: Utilization of Green Open Space as Urban Agricultural Area in Frans Seda Street, Fatululi, Kupang, East Nusa Tenggara
Kupang City is a municipality and capital city of East Nusa Tenggara, has an area of ​​180.27 km2 and an urban population of 423,800 people spread over 6 sub-districts and 51 urban villages. The city of Kupang has the nickname Karang City, because it has an uncertain climate with the dry season relatively longer than the rainy season. The open space between the 2 lanes of the road in Fatululi Village, Oebobo District, is used to grow vegetables by local residents. This is an interesting potential and example as an urban agriculture in the midst of the Covid-19 outbreak. Open space is not only planted with ornamental plants, but also planted with food crops that are beneficial for the food needs of the community. The research target is the potential for more efficient use of green open space to support food needs in urban areas. Qualitative descriptive method was used in this study. This explanation of the use of city open space as an urban area is described in depth to explain the use of open space which is the locus of the study, namely the area of ​​open space in the Frans Seda Street – Fatululi, Kupang area. The method of data collection was carried out by direct observation, conducting interviews with resource persons, and conducting literature studies. The result of this research is the realization of ecological, economic, socio-cultural, and aesthetic functions in this area so that it can support the function of green open space in a sustainable manner.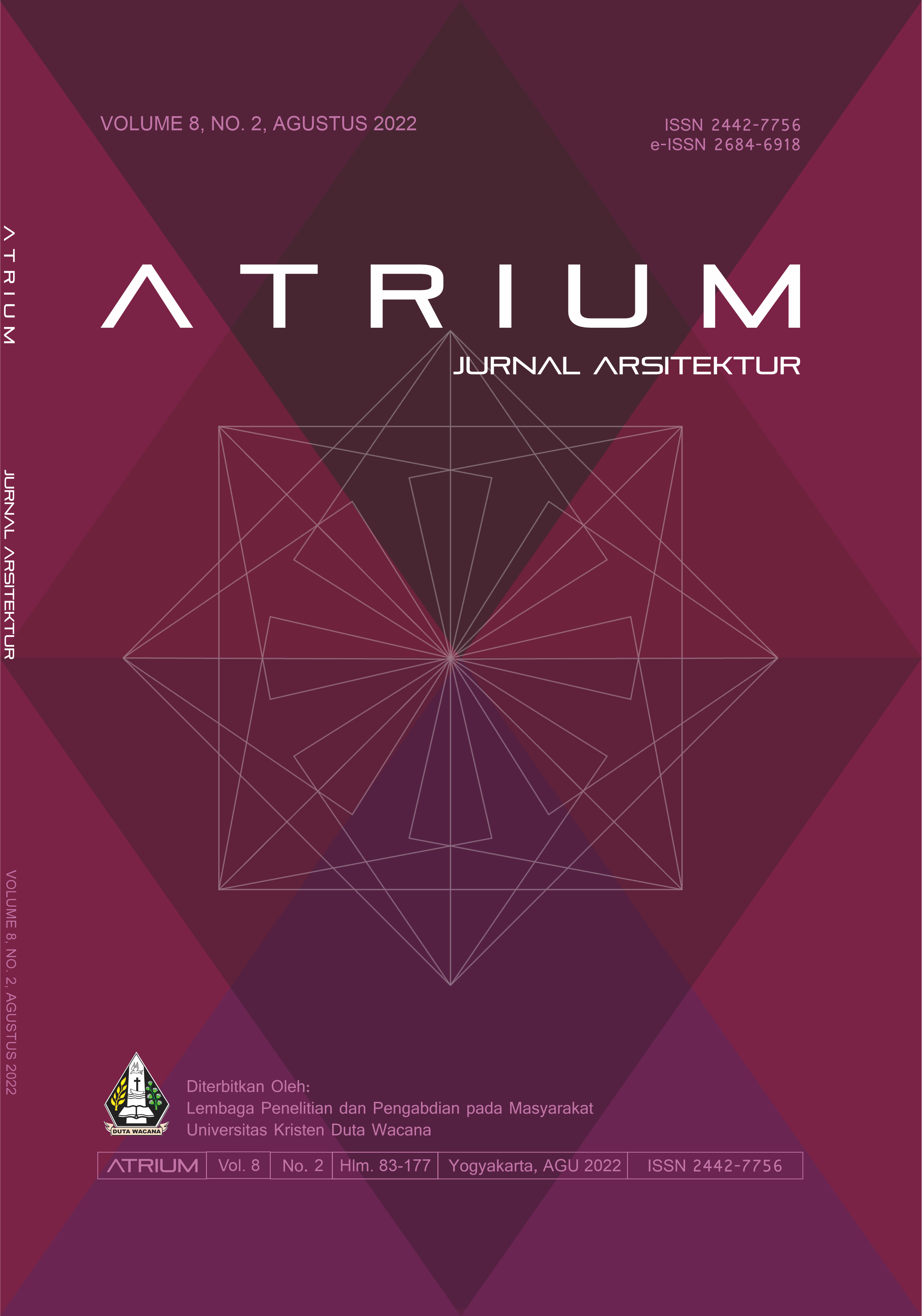 Downloads