Permanensi Kawasan Masjid Raya Sabilal Muhtadin Banjarmasin
Keywords:
morphology, Banjarmasin, permanence, Sabilal Muhtadin Grand Mosque
Abstract
Title: The Permanence of Sabilal Muhtadin Great Mosque Area
The area of the Great Mosque of Sabilal Muhtadin Banjarmasin was originally the location of "Fort Van Tatas," namely the fortress of Tatas Island in the Dutch East Indies era. This area is the first layer of the development of Banjarmasin City, starting with the Tatas Fortress with a defense function. In its development, the area underwent several changes in function and form until the era of the Republic of Indonesia. In this area, the Great Mosque of Sabilal Muhtadin was established as an Islamic religious center in Banjarmasin. Given the significance of the area as the first layer of the city, the research aims to provide an overview of the morphology of the Sabilal Region from time to time. Next, use the city morphology approach to identify the permanence of the elements forming the area, including what elements remain, the elements that change, and the elements that are missing. Synchronic and diachronic analysis methods are carried out on urban tissue areas, including observed elements: roads, open spaces, natural elements and plots-blocks, and buildings. The analysis results show that the area's morphology has changed the urban tissue character of the area from a center of defense to a center of religion. In comparison, some of the area's elements have changed and disappeared, such as elements of the fort and elements of roads, and rivers.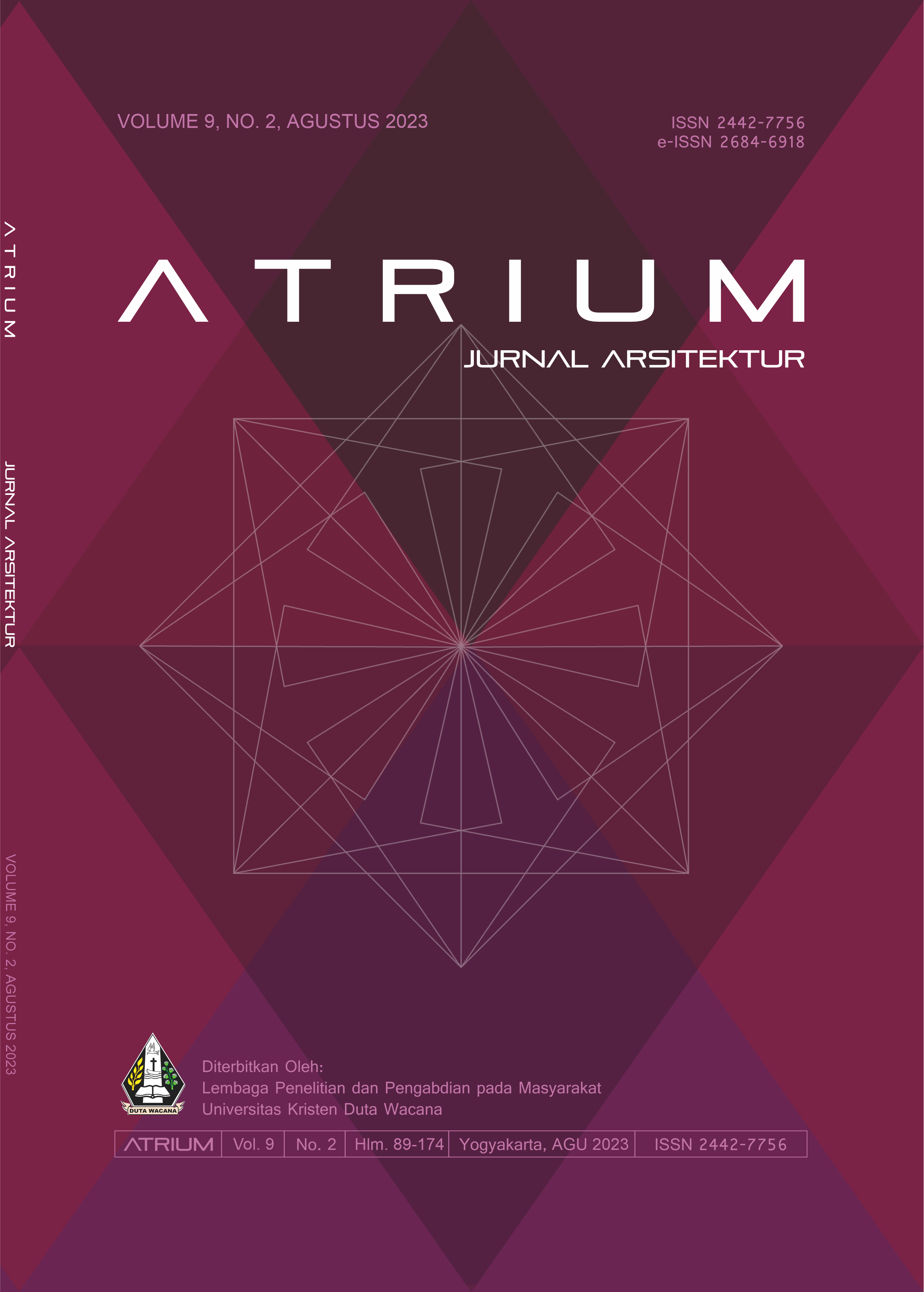 Downloads