Hubungan Pola Perilaku Pengunjung dengan Karakteristik Arsitektur Istana Datu Luwu Kota Palopo
Keywords:
Palace of Datu Luwu, psychology, patterns of behaviour, spatial mapping
Abstract
Title: The Relationship between Visitor Behavior Patterns and the Architectural Characteristics of Datu Luwu Palace, Palopo City
The research aims to find the relationship between visitor behavior patterns and the architectural characteristics of the Datu Luwu Palace in Palopo City. Datu Luwu Palace has important historical and cultural significance as a historical building complex in South Sulawesi. Factors such as the layout, visual design, and architectural elements within the palace can influence visitor behavior patterns. The research used a qualitative approach with a survey of visitors. Data were analyzed using spatial techniques to identify visitor behavior patterns and their relationship to the architectural characteristics of the palace. The results show a significant relationship between visitor behavior patterns, visit time, activities, and space preferences with the architectural characteristics of the Datu Luwu Palace. Architectural characteristics, such as traditional ornamentation, room layout, and materials, play an important role in shaping visitors' experiences and their activities within the palace. Research provides new insights into the management and development of historic tourist destinations. By better understanding the influence of architectural characteristics on visitor behavior patterns, tourism authorities and managers can take more effective steps to maintain, preserve, and enhance the visitor experience. The results of the research can be the basis for better planning in maintaining historical and cultural values, and on the other hand, fulfilling visitors' expectations in exploring tourist destinations. Research has a positive impact on the development and promotion of South Sulawesi's cultural heritage.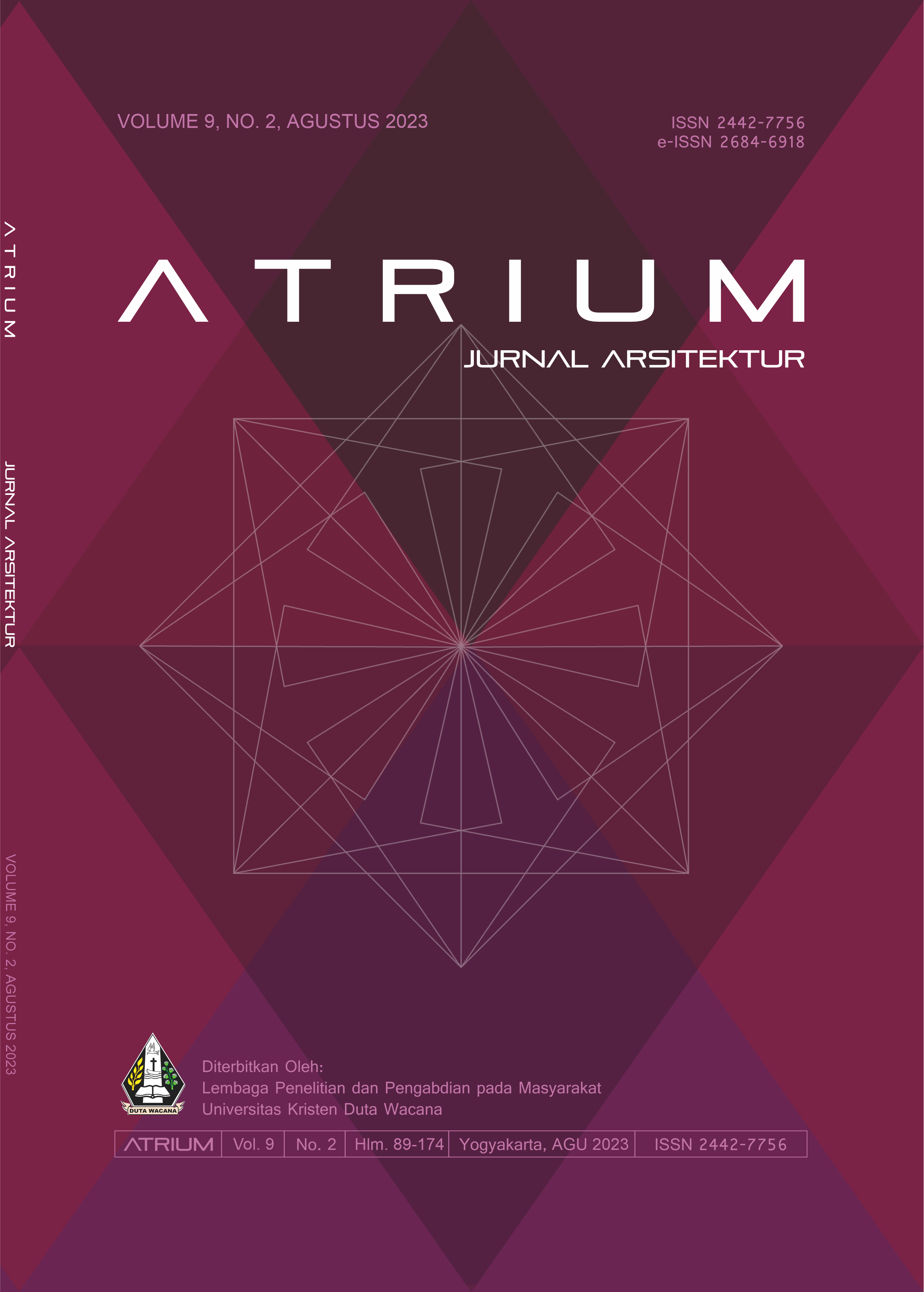 Downloads