PENGARUH BESARAN RUANG DAN JUMLAH MAHASISWA TERHADAP TEMPERATUR DI RUANG KELAS
Keywords:
temperature, classroom, Class Room building, Gowa campus, room size, number of students.
Abstract
Title: Influence of Space and Number of Students on Classroom Temperature
This study aims to examine the classroom temperature in the Class Room building Faculty of Engineering at Gowa campus. And will focus on classroom temperature influenced by conditioning the dimension of space and the number of students in the Class Room building. The reasearch method used the is quantitative-descriptive. Then collecting data related with the measurement of space, the temperature measured with the instrument then presented in tabular form for later the comparisson with the data from the treated classroom. From the result of this research, concludes that the temperature in the classroom related with changes in the size classroom and the number of students in the classroom indicates that with the addition of the number of users in the classroom will increase the temperature and fewer user in different classrooms shows the decrease the classromm temperature.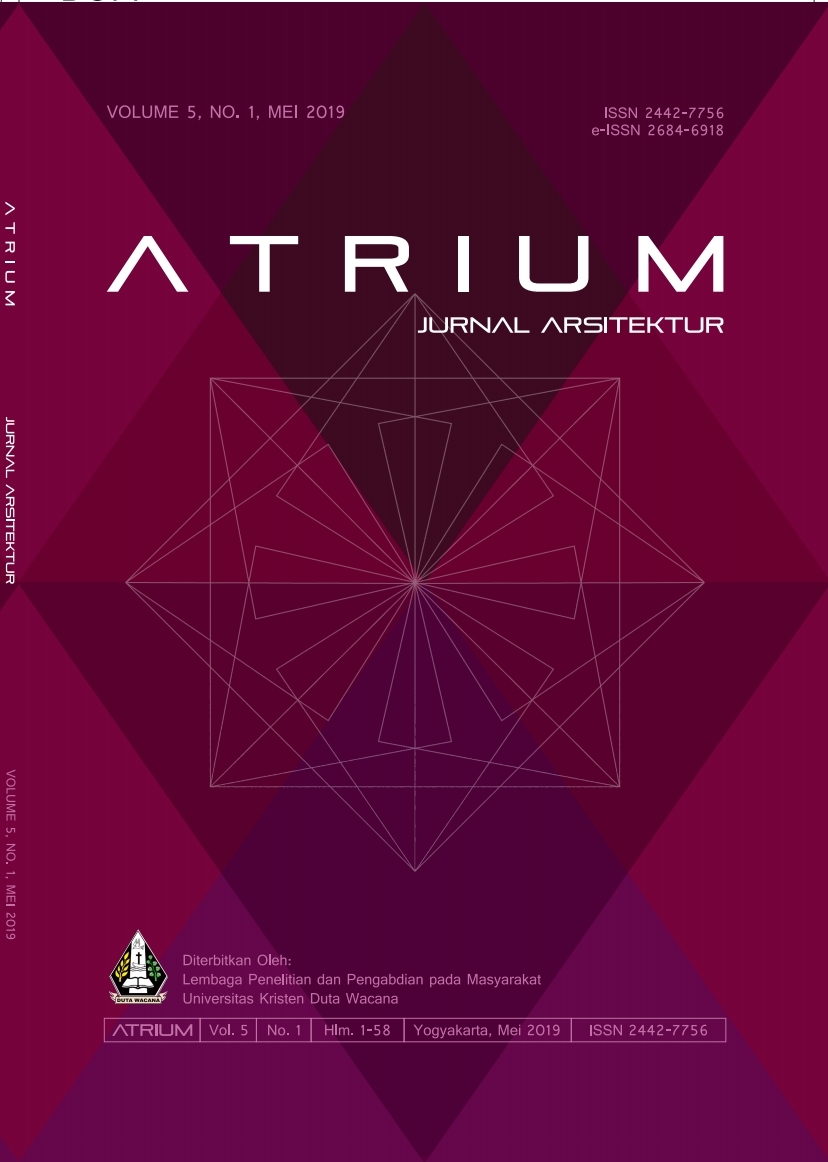 Downloads